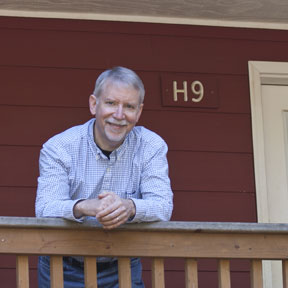 Mike lives in Portland with his wife and grandchild, a daughter's Sheltie she had to give up when she moved to Germany.
He'd love to hear what you think of his story. Send an email to [email protected], or leave your comments below.
Comments
Do you have a question or want to leave a review or comment? You can use this form to contact M Brown.
If you leave a review or a compliment, can I reprint it with your first name?